The art on the walls of Huariu is his biography. He doesn't talk much about his work as the walls he makes speak for him.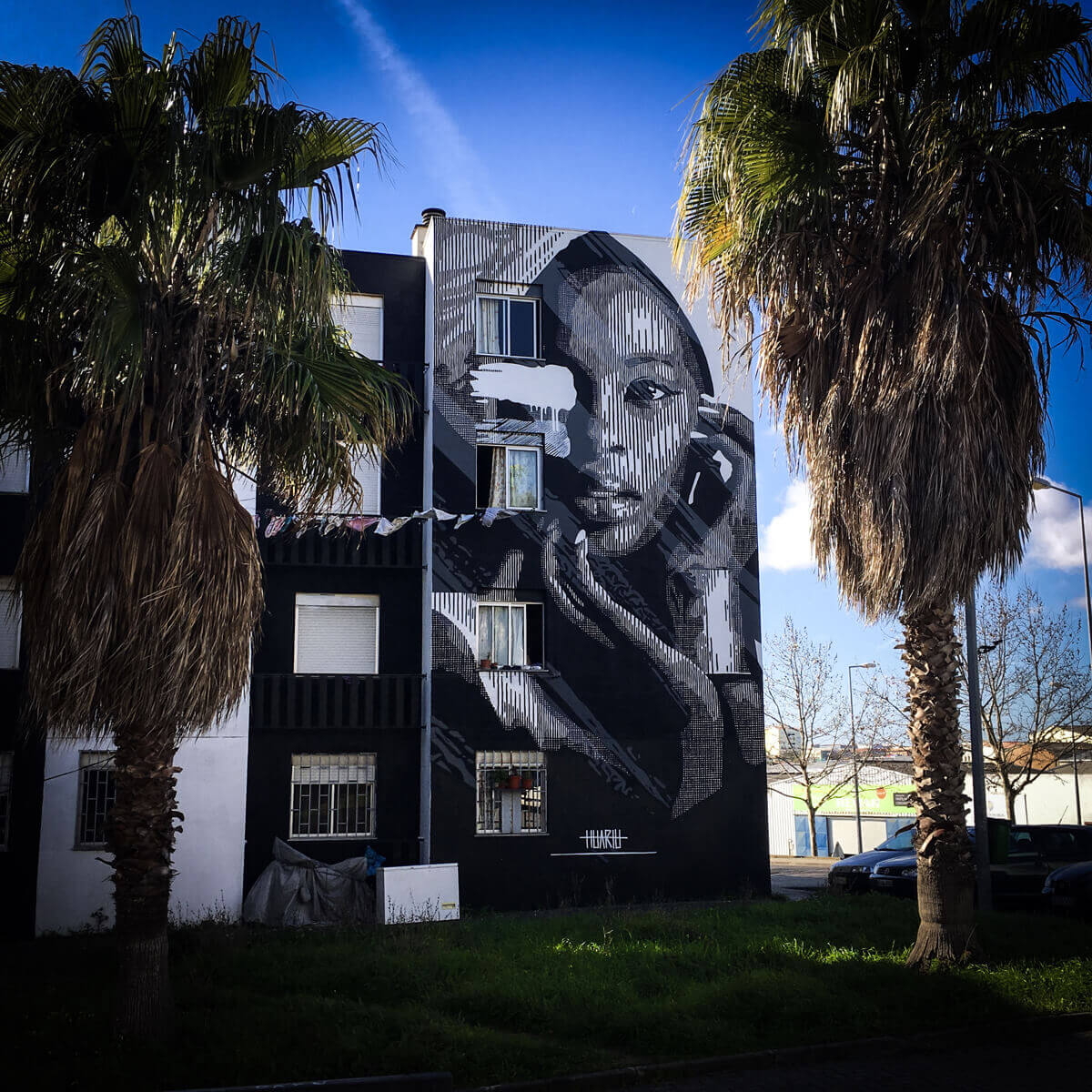 Young Portuguese artist, Huariu, already questioning himself by his pseudonym, asks himself who he is, and who are those who come to meet him. A work in black and white made of lines and dots which reminds us of the work of the pixel to represent an image, always a portrait, of people who inspire him.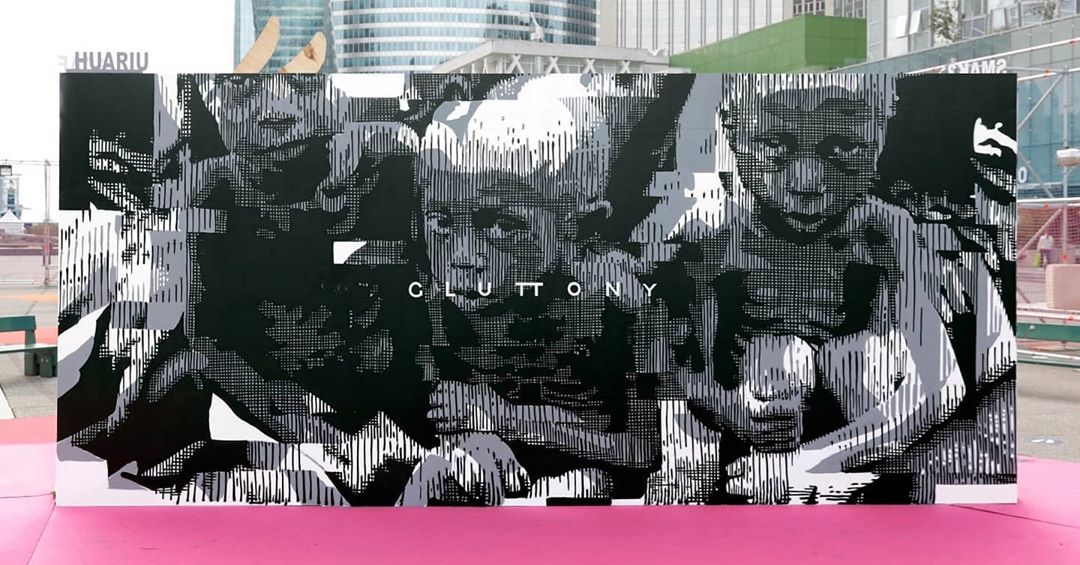 He paints the old, uprooted peoples, those people whom Europe makes invisible and yet who suffer a few hundred kilometres away from us.
Huariu on the web: www.huariu.com
Showing the single result
Showing the single result