KogaOne is a multi-support and multi-technique painter from Metz.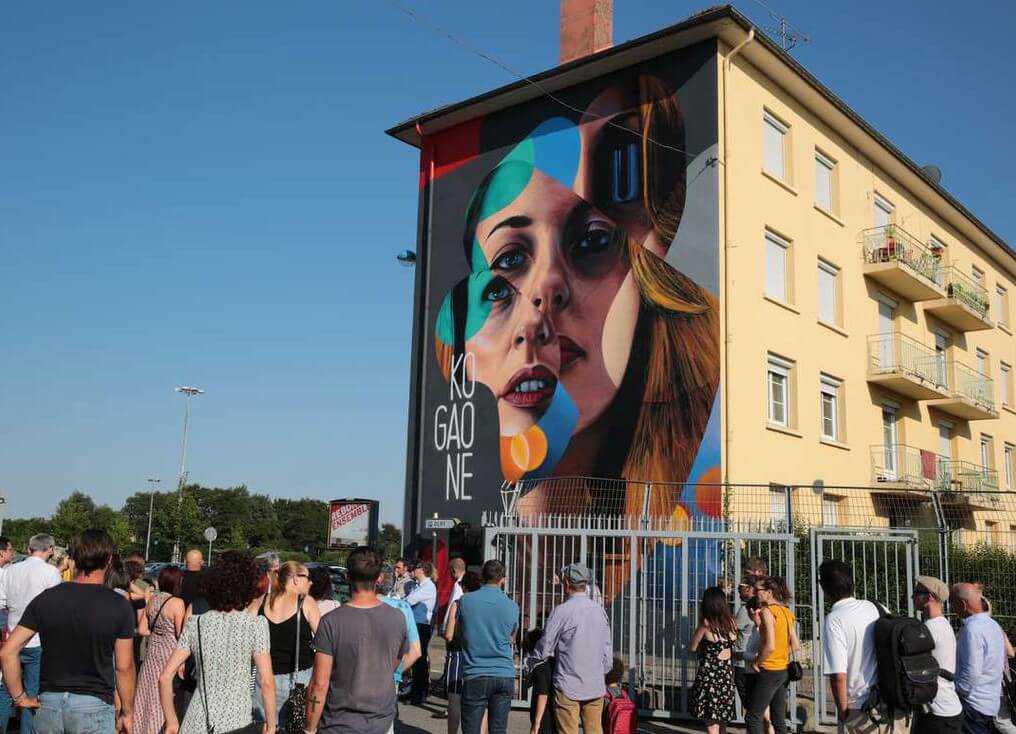 KogaOne | Mural | Festival Waterford Walls | 2019
An attentive observer of his contemporaries and their often contradictory natures, he explores the alteration, the paradox, the discomfort, which arise when the familiar is distorted or fractured by external influences.
He distorts a scene of life, displaces or distorts fragments, or combines and opposes photo-realism to a more raw and expressionist painting.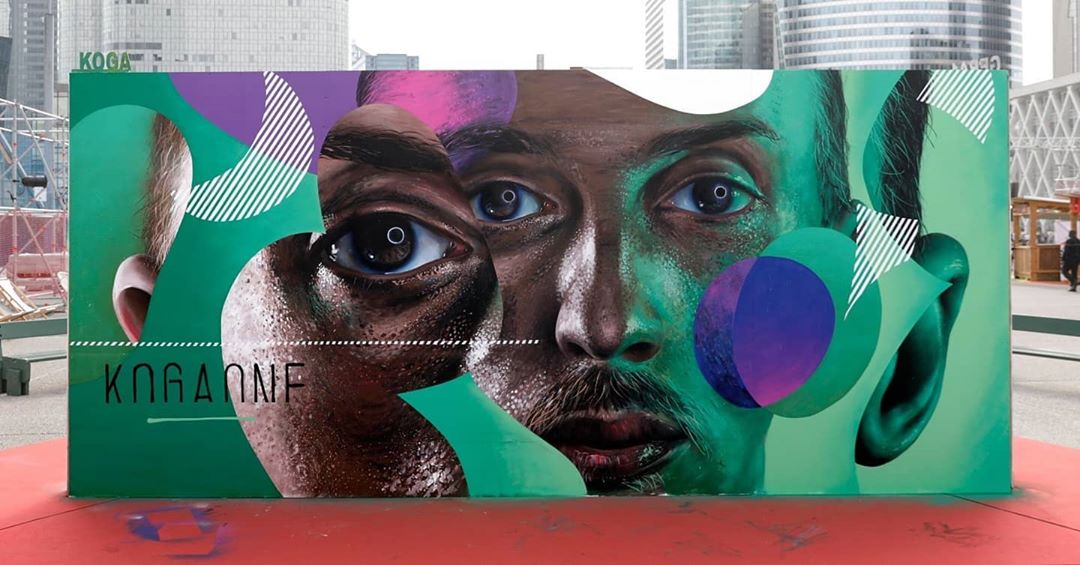 KogaOne | Underground Effect, Urban Week, Paris | 2020
Through his contrasts of shapes, colours and materials, he plays with the notion of realism, which he distends to the point of abstraction. It is a way of discovering and accepting the singular beauty that is revealed in hesitation, the unfinished, the imperfect.
KogaOne on the web: www.kogaone.com
Showing the single result
Showing the single result