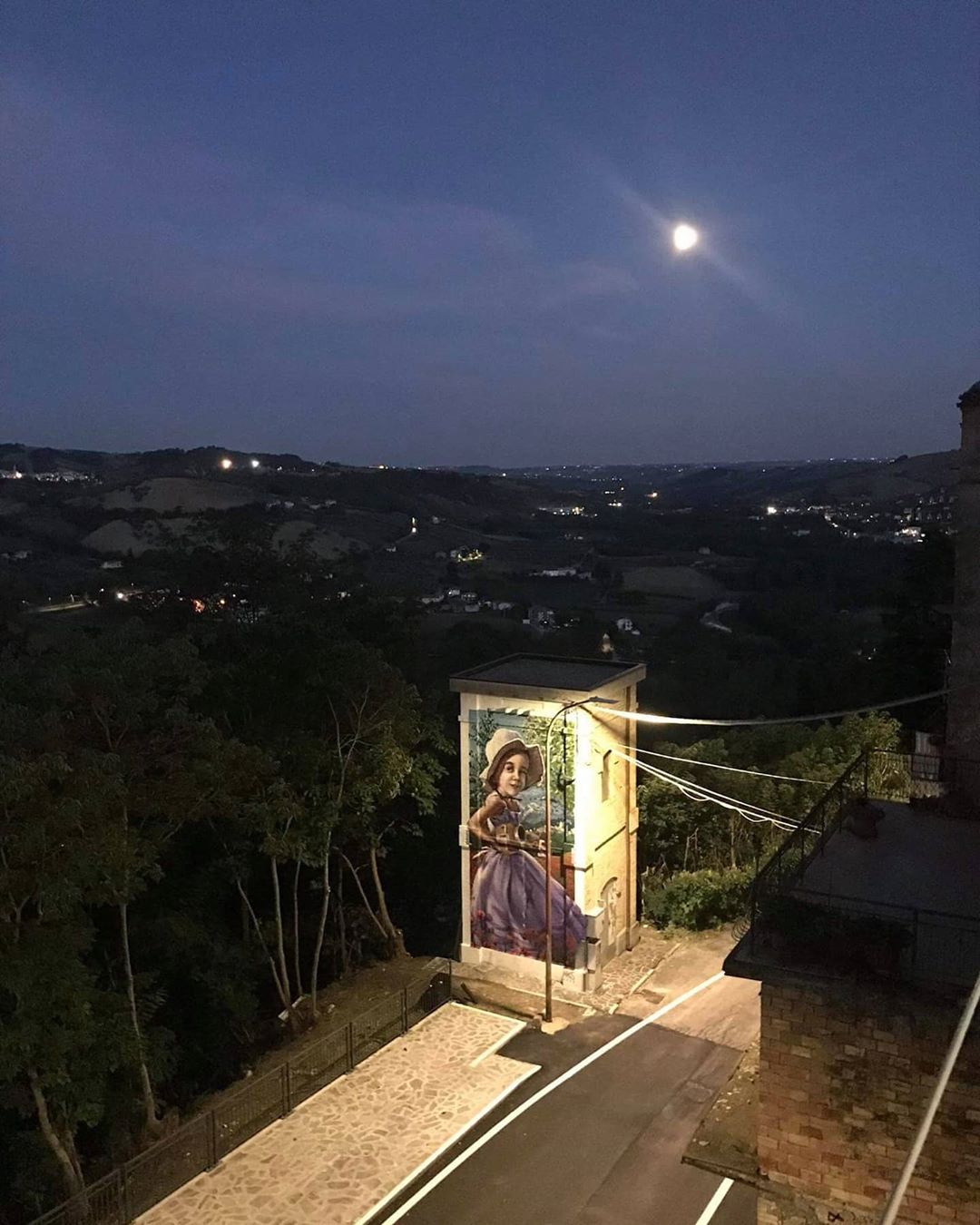 Macs is an Italian artist born in Lanciano.
Antonello Piccinino did his first graffiti in the early 90s and signed it under the name "Macs" which became his "blaze". He is a graffiti artist, graphic designer and illustrator. He is one of the most famous and representative letter writers, in Italy and abroad, where over the years he has produced numerous murals, participating in national and international exhibitions.
In 2010 he painted at the Teatro del Silenzio in Lajatico (Italy) during the concert by Andrea Bocelli, Zucchero and Carreras. He was then selected for the Alephactory project, where he painted the façade of the main factory of " Arti Grafiche Boccia " in Salerno (Italy), one of the most important printing facilities in Europe.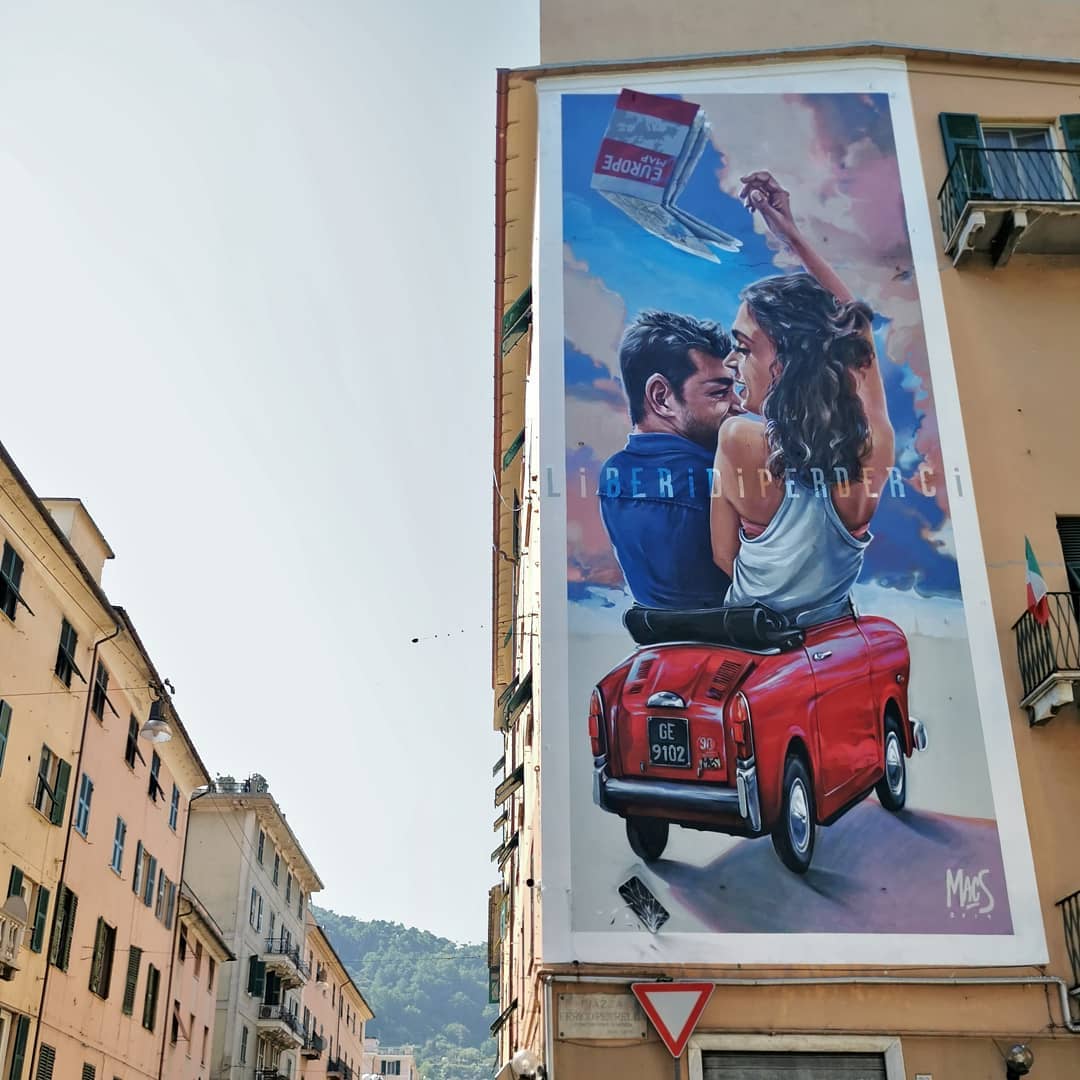 Whatever the technique used, from pencil to acrylic through aerosol, Macs is recognisable: the declination of the comic strip, the study of lettering, photo-realism thanks to an innate sense of the image.

His characters travel the world, sometimes dreamy, sometimes melancholy, funny or sarcastic, and what surprises is their disarming expressiveness: not only are they beautiful to look at, but they have so much to tell. They don't stand out in the streets of the city with a simple artistic habit, but to stimulate the observer's thoughts, to force them to think through a representation that has an impact on both, as do their characters. And this is the only flavour you give: to let all the enchanted appear astonished.

Macs on Instagram: www.instagram.com/antonello_macs
<Macs on Facebook: www.facebook.com/AntonelloMacs