Mr Cenz (Julian Phetean) has been graffiti artist since 1988 when he first discovered hip hop and graffiti culture. Based in London, he quickly became passionate about this new artistic movement in which he developed his talent. From his first wall at the age of 11 to his art studies at high school and university Mr Cenz has never stopped experimenting with new art forms. This path led him to become a recognised graffiti artist with numerous exhibitions and commissions all over the world.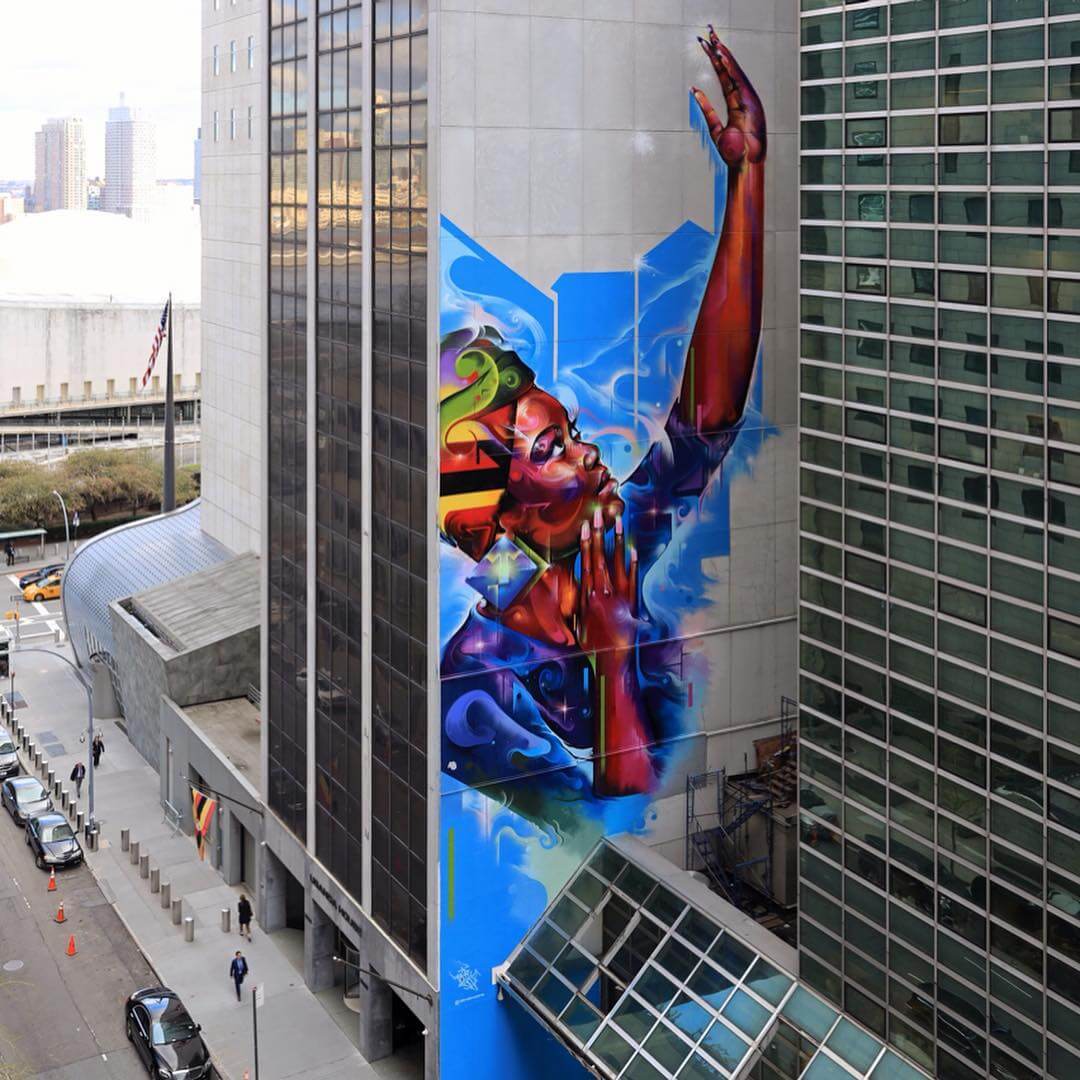 Very recognizable, his work can be seen on streets around the world. His works are composed of different interweaving of lines and forms which finally offer abstract works full of colour. His style is nourished by different artistic influences and mixes at the same time photorealism, illustration and graffiti letters. His work has been described as "surrealist graffiti for the soul". The artists who have influenced him are as varied as the "elders" of graffiti such as Dondi White and Mode 2 and the abstract painters Paul Klee and Roger Hilton.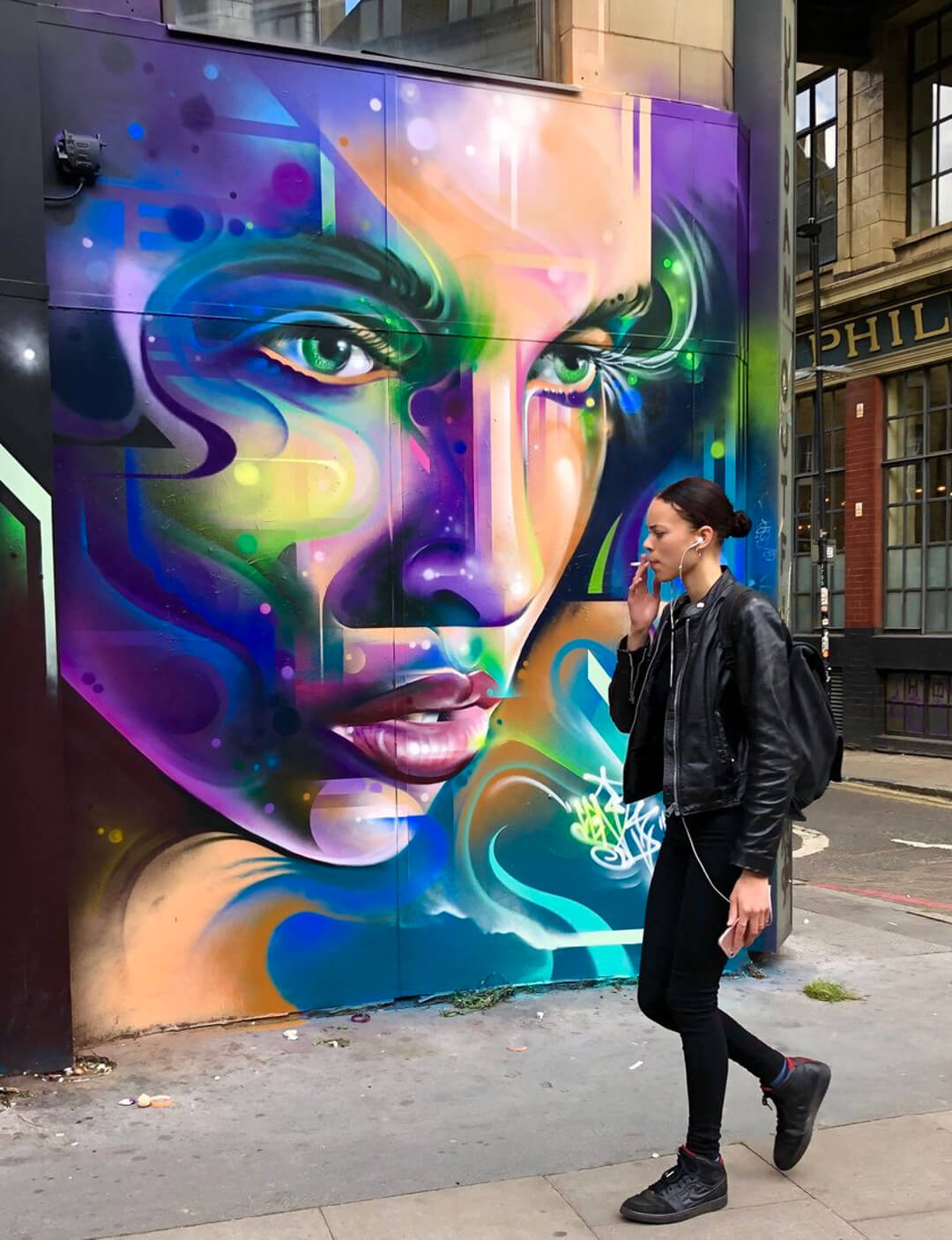 His new works focus on women's faces, which he transforms according to his own style. He works from portraits made by fashion photographers and then transforms them into mysterious and abstract creations. Mr Cenz's works are a melting pot of all the influences and techniques he has encountered over the years.

Mr Cenz is a regular at art galleries. He is regularly exhibited in the UK, France, USA, Mexico, Switzerland and Spain.
Mr Cenz on the web: www.mrcenz.com
Showing the single result
Showing the single result