Antoine Mak (SMAK3) was born in 1983 in Charleville-Mézières.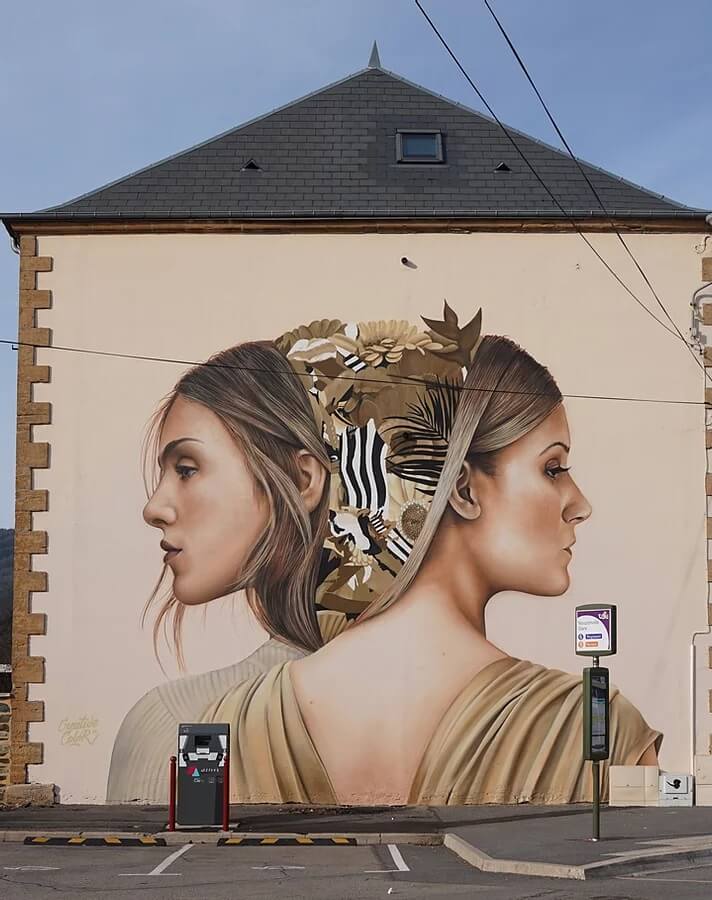 He was lulled into various artistic circles during his youth and has always loved to draw. He is a member of the Moulin Crew collective and works in pairs for Creative Color in Charleville-Mézières.
Part of the realist painters movement, Smak3 enriches his works with a graphic dimension. Cut out in favour of geometric figures, scribbled with paint rollers, covered with textures and piercing colours, his incomplete characters give a feeling of frustration of the unfinished model. This incompleteness stimulates our imagination, forcing us to guess which expressions are replaced by emptiness and abstract lines. Smak3's artworks are made using a variety of media and techniques.
There is a mix of traditional paintings such as oil and acrylique painting and more contemporary techniques such as installation and spray paintings.
Smak3 on Instagram: www.instagram.com/smak3moulin
Showing the single result
Showing the single result