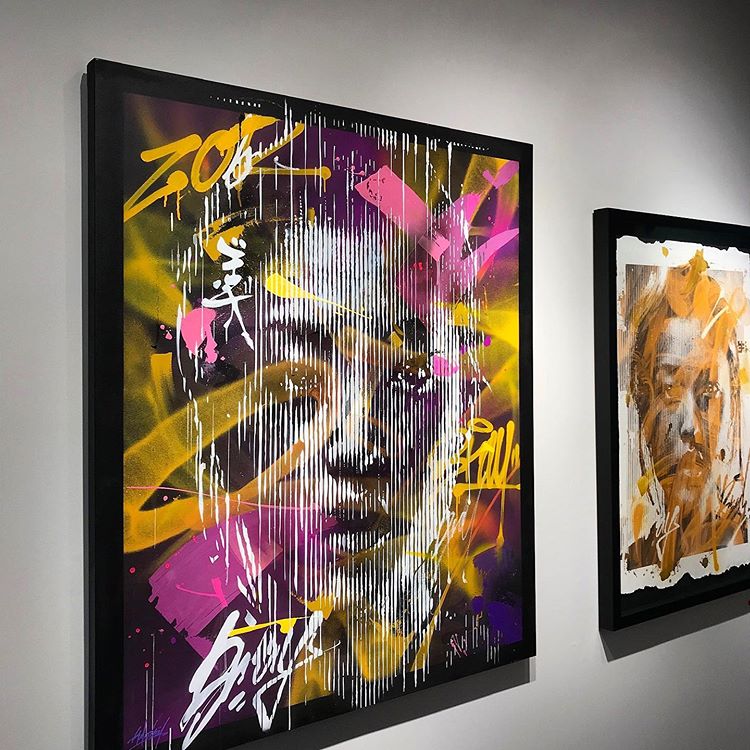 Helio Bray, better known as 'Bray', is an artist in constant transformation. He had never seen 'graffiti' before he first painted on a wall. The reason? It is simple. Helio Bray has always lived far away from major urban centres and all their inherent art. Since then, Helio Bray has developed his own form of artistic expression. We can say that painting, the expression of feelings and emotions are definitely part of him.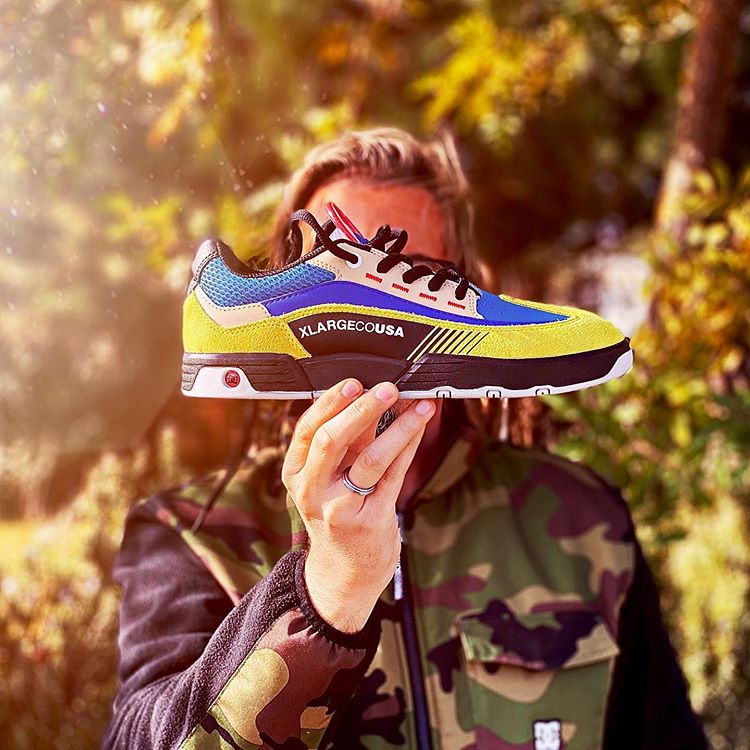 Concerning his career, Helio Bray has gone through several stages and styles in "graffiti", mixing different techniques over the years. His work in the field of fashion design can also be highlighted with his own clothing brand. An urban brand that offers the personalisation of various objects, including tennis shoes and some partnerships with brands such as Vans, DC Shoes, Adidas and Quicksilver. He was also part of the organisation of the first Quiksilver runners in Portugal.
style="text-align: justify;margin-bottom: 1em">Bref Helio Bray is a versatile artist !
Bref Helio Bray is a versatile artist !
Helio Bray on the web : www.heliobrayart.com
Helio Bray on Instagram: www.instagram.com/heliobray
Showing the single result
Showing the single result